Important things happen when you close your eyes.
Your body has a lot of work to do before you rejoin the world in the morning. Slipping into sleep is just the first step. NightWise™ wants to shepherd you through the many cycles of sleep using our Intelligent Release Technology that delivers the exact dosages you need throughout the night.
NightWise takes a more thoughtful approach to sleep, so you feel refreshed and rejuvenated in the morning and beyond. A good night's rest is arguably the most important part of your day. It's time to treat it that way.
Be Sleep Conscious.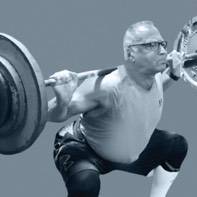 Danny's sleep research landed him a front-page feature in The Wall Street Journal, positioning NightWise as a pioneer in the sleep industry. A health-conscious entrepreneur, Danny is a competitive powerlifter and works nightly to become a better sleeper. Which, of course, includes taking NightWise. LinkedIn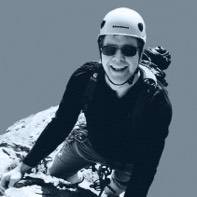 CO-FOUNDER & CHIEF SCIENCE OFFICER

Scott's 30 years in the dietary supplement industry gave him time to perfect the art of creating cutting-edge products through hard science. An avid outdoorsman, rock climber, and scientist, Scott believes in combining the best of nature and science to forge a healthy, sustainable future.