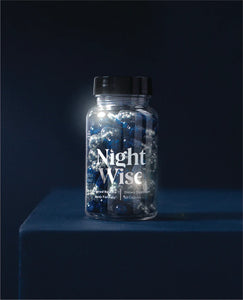 Two capsules a night for truly restorative sleep. Ingredients in NightWise promote this type of sleep by helping you fall asleep, reduce occasional sleep interruptions and improve sleep duration.
Trusted ingredients in NightWise have been used by millions of people world-wide to help their body meet its individual sleep needs.
Available as a monthly subscription for the most consistent results.